It may seem as though paper coupons have been around forever. That's not exactly true, but they've certainly been part of the retail experience for several generations, going back at least as far as the late 1880s. But while coupons remain prized by many consumers, the form these coupons take is changing. In fact, new research reveals that mobile coupons are about to overtake their paper counterparts in terms of overall popularity.
That research comes from CodeBroker, and finds that coupon use has come to an inflection point. Right now, paper coupons still have a slight edge, with about 53 percent of consumers preferring them—but mobile coupons win 47 percent of the vote. That represents a big shift and some clear momentum: The preference for mobile coupons is steadily growing.
Why Consumers Prefer Mobile Coupons
This shift is not entirely unexpected. Researchers have known for a long time that mobile coupons were gaining in popularity, while paper coupons are increasingly seen as old-fashioned and cumbersome. Still, it's worth asking why digital coupons are so popular, and what it might suggest for retailers and marketers alike.
One of the main factors that make digital coupons so popular is the sense of urgency they instill. According to the CodeBroker research, 25 percent of those who receive a coupon via text, email, or social media say they are likely to redeem it within three days; a full 60 percent say they are likely to use the coupon within a week. For retailers looking to drive sales with a real sense of urgency, mobile coupons may have the answer.
And that's not the only valuable finding in the CodeBroker report. The research also shows that mobile coupons can be useful in generating new subscriptions for a marketing list. More than two thirds of the research respondents note that they would be more inclined to join a brand's marketing list if they know they would receive coupons when they did so.
One final factor to consider is convenience. The overwhelming majority of consumers surveyed say that they prefer to simply have coupons available on their phone, as opposed to downloading then printing them. Fewer than a third of consumers say they prefer the printable option.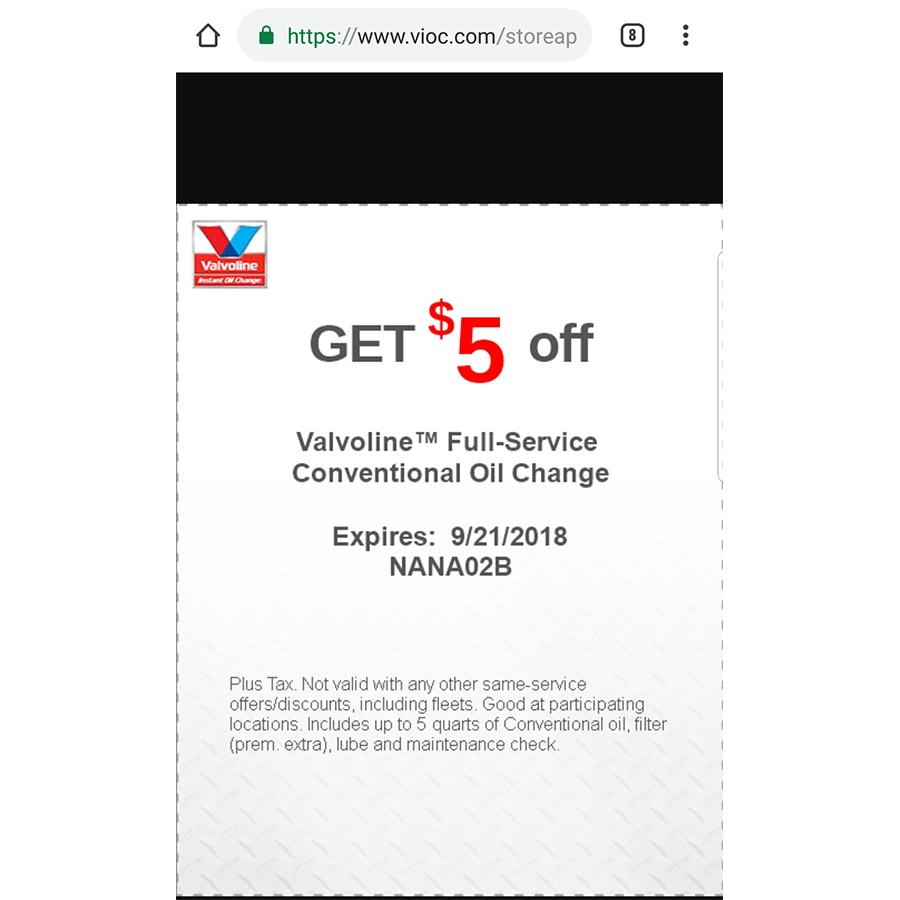 Getting the Most Out of Mobile Coupons
Clearly, adopting digital coupons can make a lot of sense for retailers—yet it is important to do so strategically, using mobile coupons effectively. Here are some basic guidelines for retailers, based on the CodeBroker findings.
Use text messaging to send coupons. We know that consumers like mobile coupons for their convenience, and we also know that mobile coupons can drive a sense of urgency. It just makes sense, then, to send them via text—the quickest and easiest way to get them to consumers, and to make them easy to display when they reach their retail destination.
Offer coupons to those who join your marketing list. Another important takeaway here is that retailers should be offering some "instant gratification" to those who join their email lists. Make it clear that anyone who submits their contact information will receive some discounts and special mobile offers right away.
Pick the right kinds of coupons. Should you offer your customers high-value coupons they get to use a single time—or low-value coupons they can use repeatedly? According to the research, high-value, one-time-use coupons tend to be the most attractive to consumers.
Make people aware of your mobile coupon offers. Consumers want access to mobile coupons. They want to claim their discounts and put their coupons to good use. So, make sure your customers are aware of the coupon opportunities available to them. Promote your coupon program through social media, through your email marketing list, even through physical signage within your retail store.
Remember that, for many consumers, coupons are just a fact of life. A lot of your buyers are people for whom seeking out coupons is just a standard part of the retail process—so embrace that, and have confidence in your coupon campaign. Again, you need to make people aware of your coupons, but you hardly need to sell them on the value that coupons can offer.
Make Coupons a Part of Your Digital Strategy
As you consider using mobile coupons, make sure to think about how you're going to promote them. The best coupon strategy is one that's well-integrated with your overall digital marketing approach, including email and social media channels.
That's something the enCOMPASS team would love to chat with you about. We're proficient in designing custom digital marketing campaigns for our clients and can help you develop a strategy where coupons are included. Learn more by reaching out to the enCOMPASS team at your next convenience.
SHARE THIS ARTICLE: