Careers at enCOMPASS Advertising Agency
come work with us!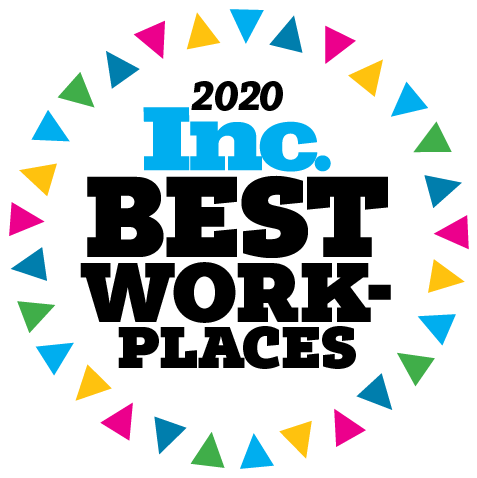 There are jobs, and then there are careers. The chance to grow, collaborate and do Great Work that Makes a Difference. The prospect of being surrounded by passionate, intelligent, trustworthy colleagues who are grateful to be making a meaningful impact every day. That's the kind of team you can expect to be a part of at enCOMPASS Agency. Sound alluring? Come join us!
Why work with enCOMPASS?
Full benefits, profit sharing package, and retirement savings plan
Paid time off and holidays
Weekly team lunches and quarterly team building events
Challenging projects and opportunities to grow
A great team and a good dose of fun!
We're always seeking talent.
We're always looking for great talent to join our team. If you don't find what you're looking for and think we could benefit from your expertise, send in an application anyway—we'll be happy to hear from you!